LEADENHALL BUILDING
---
Client Name:
Crown House Technologies Ltd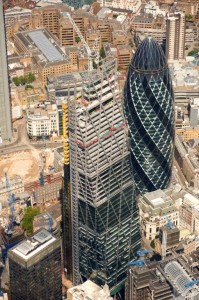 Start Date:
January 2013
End Date:
February 2014
---
Job Description:
47 stories, 736ft (224m)
Installation of 33kV and 11kV cables and associated glanding, terminating and testing.
Installation of 415V sub-mains cables throughout the building, including fire-rated FP600 cables and site-wide earthing cables.
Operatives have had to have extreme height work training and be equipped with specialist PPE and hand tools.
« OGN APPACHE - Back to Case Studies - Colt Welwyn Garden City Data Centre »